Good Neighbours Tool Shed – Community Tool Library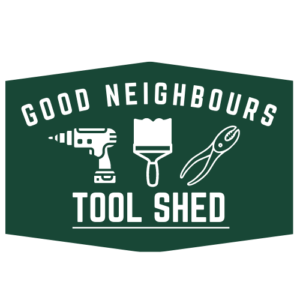 Have you heard about The Good Neighbours Tool Shed?
It's a community tool library project based at The Food Centre and supported by Volunteering SA & NT.
This community led project will give diverse members of our community access and the ability to use tools, get assistance from other members of the community and through this, build resilience around common needs.
What on earth is a Tool Library you ask?
It's like a library with books but the things you borrow are tools! We also have people assisting in the project to help you with practical judgement free advice, run workshops on how to do things around the house and save you money!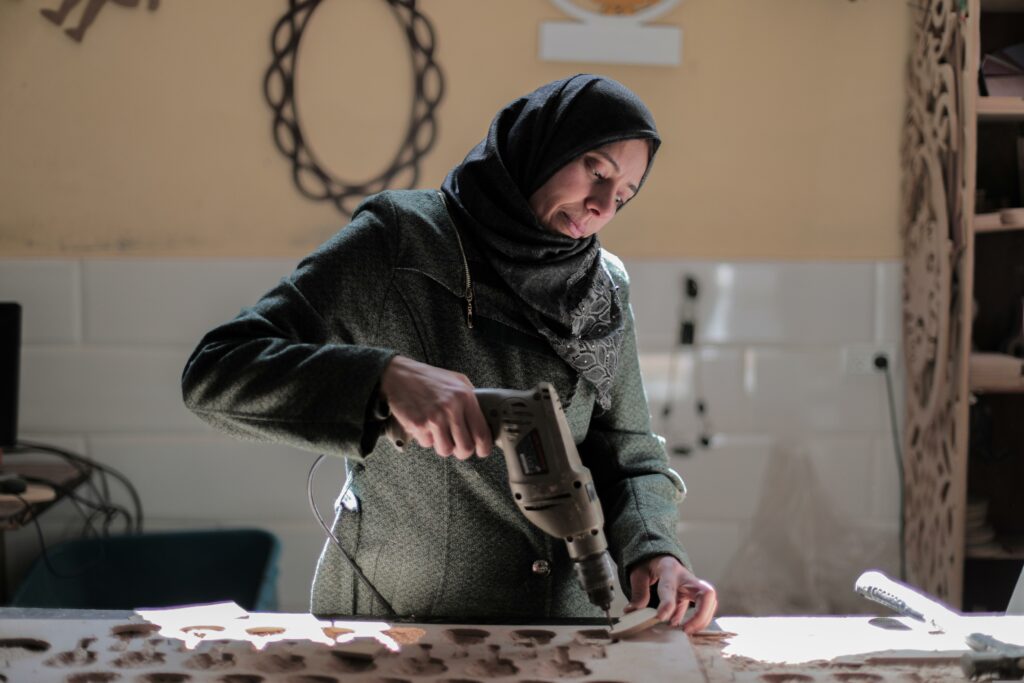 Upcoming workshops to hosted at various locations near you:
Using power tools safely
Fixing leaking taps
Fixing holes in walls
General repairs around the house
Pushbike repairs and maintenance
We would also love to hear your workshop requests too!
Tool Inventory
We are in the process of finalising the library of tools and will have these listed in an online inventory. These will be tools you will commonly need to do repairs around the house including power tools, spanners, and some garden tools.
We are also taking donations of tools so if you have some excess tools that you would like to share with the community, screws, bits and pieces please let the project manager know on projects.thefoodcentre@outlook.com.
Do you like the idea of being part of this project?
No experience necessary – our friendly and experienced instructors will guide you every step of the way. We're also open to other suggestions for workshops! Don't miss out on this fantastic opportunity to gain new knowledge, build your confidence, and connect with your community.
If you are a person with some handy skills we would also love to hear from you too as we are seeking volunteers to share skills
Please enter your details here. One of our team will then contact you with more details about upcoming workshops and information on how to join this exciting project.
If you would like to chat to someone directly about the Good Neighbours Tool Shed including booking a workshop at your community centre you can contact us on projects.thefoodcentre@outlook.com or (08) 82627345.