About Us
The Food Centre is a community based not-for-profit, registered charity organisation that was originally founded to establish and operate a food centre for the community.
We provide affordable groceries, clothing and household goods and social interaction through our Grocery Shop, Mel's Op Shop, and Arnolds Place Café. We are committed to assisting members of the public living on low incomes and/or experiencing financial difficulties.
Shopping or volunteering within The Food Centre is a great way to save money whilst meeting new people, forging new friendships and giving back to the community.
Our History
The Food Centre has been in operation since 1990, supported by a group of dedicated volunteers who are concerned about the physical, emotional and spiritual poverty in the community and are prepared to help overcome these distresses by focusing on the needs of the customers.
As the cost of living increases members of the community experience increased hardship and rely on The Food Centre to alleviate some of the financial burden. The Food Centre has evolved over time and now operates five days a week and continues to develop new services, most recently establishing the Community Hub.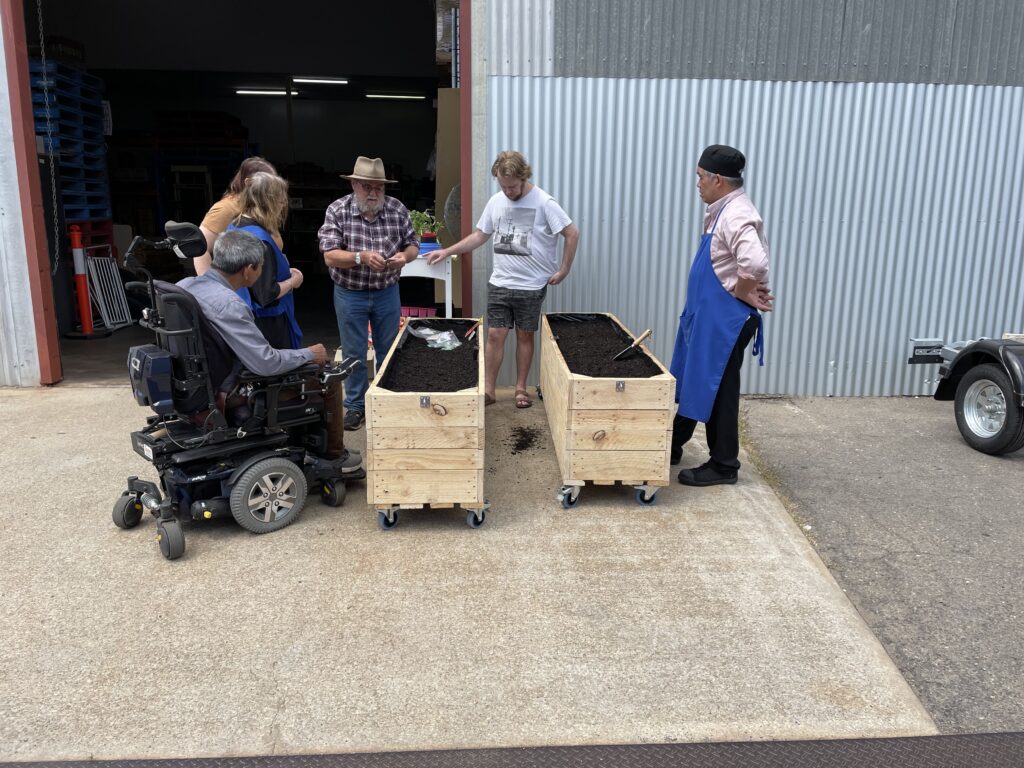 What we do
Supermarket
The Food Centre provides quality groceries including fresh fruit and vegetables, fresh meat, dairy produce and a wide range of locally sourced essential house- hold provisions at competitive prices.
The Food Centre also offers further assistance by:
Accepting Food vouchers from welfare organisations which provide groceries for emergency food relief.
Easy FeastTM – our complete meal pack that includes meat, vegetables, eggs and cheese for a family of 4 to 6.
Easy FeastTM meals are the perfect meal packs to provide healthy low salt and sugar free, affordable nutritional meals at low cost for families.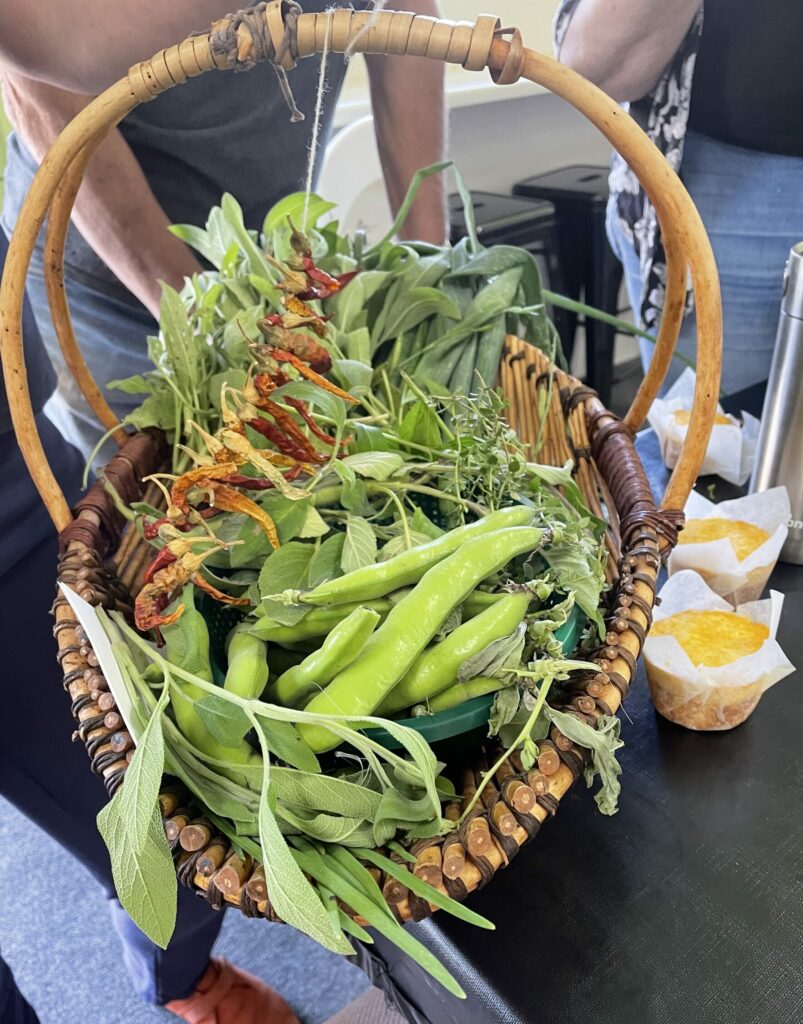 Coffee Shop
Arnold's Place is a cheery, low cost, coffee shop offering healthy and affordable light lunches, freshly made snacks and cakes and a range of hot and cold beverages.
Op Shop
Mel's Place is our op shop which provides pre-loved clothing, homewares, bric-a-brac and collectables. There is always a great bargain to be found at Mel's.
Community Hub
Our Community Hub provides customers and the broader community with a space to meet, socialise and share. The hub facilitates a range of activities supporting positive health and wellbeing of the community, as well as offering skills building programs and assistance such as legal and financial planning advice.
The Community Hub also offers a support base for our volunteers and members of the community looking to gain skills to re-enter the workforce whilst building the capacity of our northern suburbs community. Through work experience, participants gain confidence with tangible, transferable and employable skills in the food, hospitality, retail, warehousing and community services industries.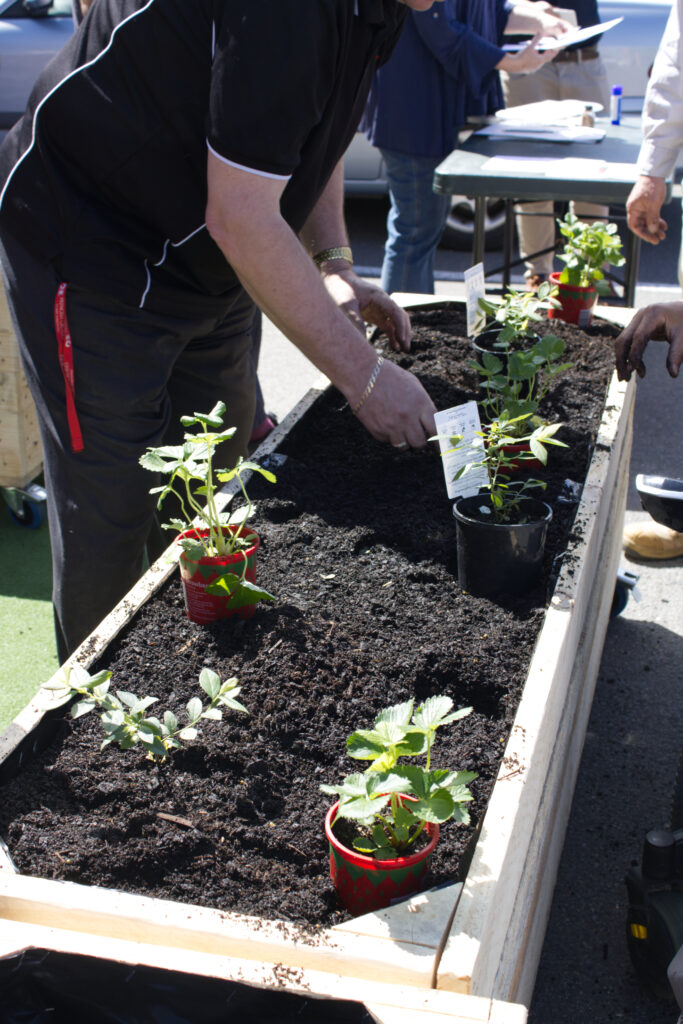 No Interest Loan Scheme
The No Interest Loan Scheme (NILS) provides individuals and families on low incomes access to safe, fair and affordable credit, as an alternative to pay-day lenders and rent to buy schemes. Maximum loan amounts vary but can be as little as $300 or as much as $1500, for essential goods and services. The product has no fees, no charges and no interest.
The Food Centre has been appointed by Good Shepherd Microfinance as the local Client Support Provider of NILS which is supported by the Australian Government.If you require more information about the NILS and the Good Shepherd click here or to make an enquiry call or visit us here at the Food Centre.
Quality Assurance
The Food Centre demonstrates excellence in service delivery by accreditation through The Australian Service Excellence Standards (ASES) program.
The Food Centre's aim is to improve the self- sufficiency of individuals and families by forging strong relationships with other community organisations and jointly providing improved community services.
The Food Centre operates by the generosity of our sponsors and through the commitment of our local volunteers.
If you are interested in supporting The Food Centre by a donation or volunteering your time, please don't hesitate to contact us.
Our community thanks you for your generosity. All donations to The Food Centre are tax deductible.