The Paddock to Plate program aims to reconnect the community through a vast range of food related activities and social interaction.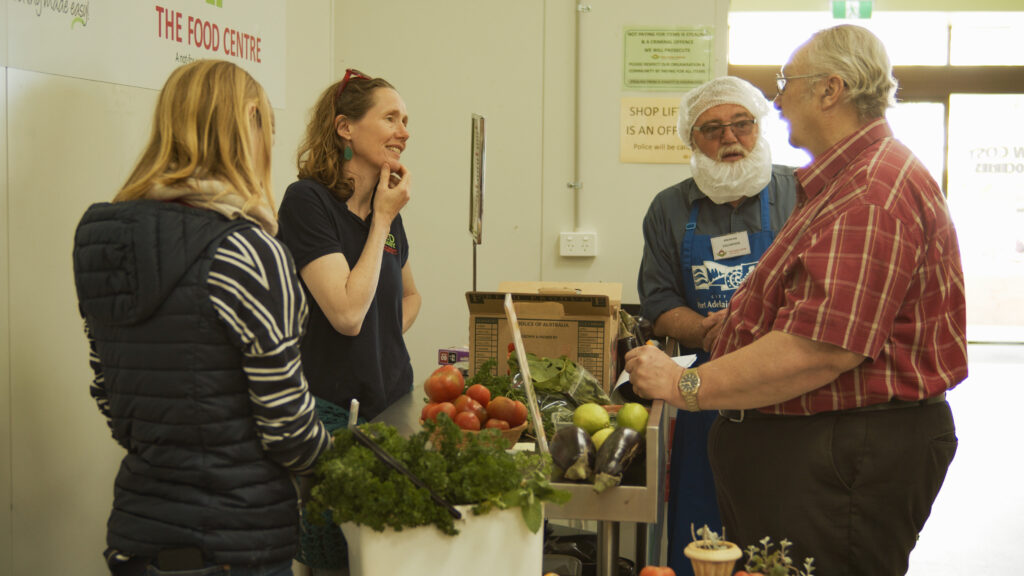 The Food Centre aims to further the local community through a new cooking and gardening infrastructure by increasing the community knowledge and boosting confidence in the kitchen. The new Community Kitchen will inspire creativity and help form social connections in the community via volunteers and the local community.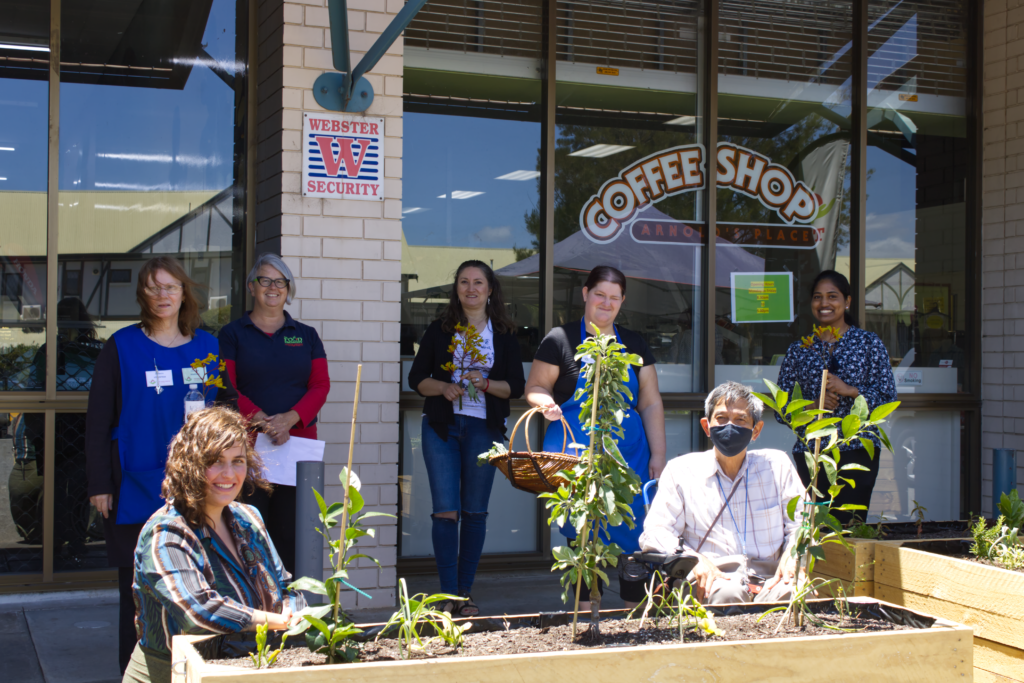 The Food Centre aims to reconnect the community by offering food-related activities and actions through the new Community Kitchen and Paddock To Plate program. We aim to re-build the volunteer workforce, the existing food services and form new connections to the local community via the Paddock To Plate system.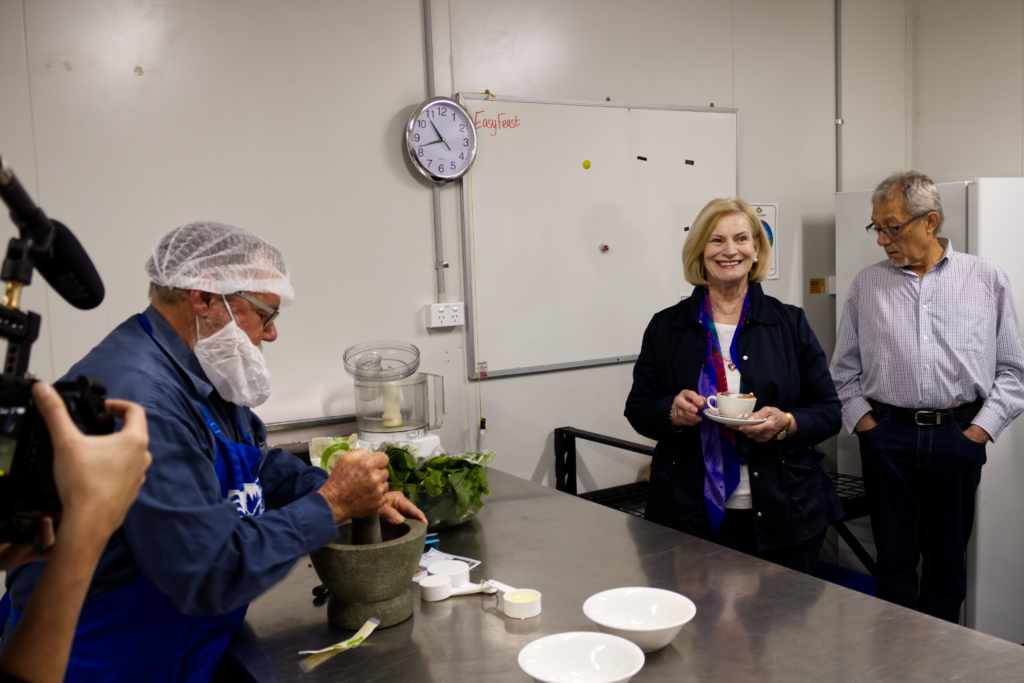 The Food Centre would like to thank the following partners for this opportunity to provide the Paddock to Plate project:
This project is funded under the South Australian Government Statewide Wellbeing Strategy, led by Wellbeing SA (openyourworld.sa.gov.au).